DYNOmatte Paint Protection Film
Made for all paint types.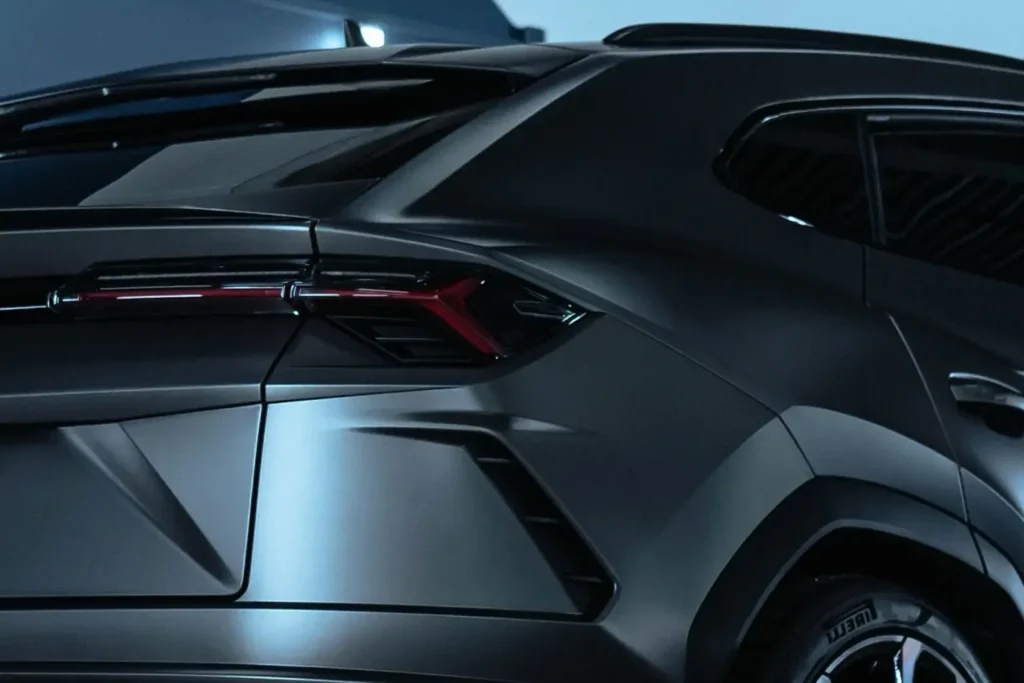 Smooth as a fresh, clean shave.
At STEK, innovation knows no bounds—and with DYNOmatte, we've extended the frontiers of both protection and style. Within its ultramodern matte finish, our premium paint protection film offers powerful protection against the major types of contamination and damage. Applicable to all body paint colors, DYNOmatte transforms the look and feel of your ride, turning heads for years to come.

DYNOmatte gives your car a beautiful matte finish while keeping your car's original paint.

DYNOmatte protects your car with a water-repellent technology film that allows water to flow easier making elements less likely to stick.

Using STEK's innovative TPU technology, DYNOmatte protects your car against dents, rock chips, and other impacts.
DYNOmatte carries a 10-year warranty against delamination, yellowing, bubbling, and cracking.
STEK's product are SGS certified and ensured that we only provide premium and quality products that are built to last.