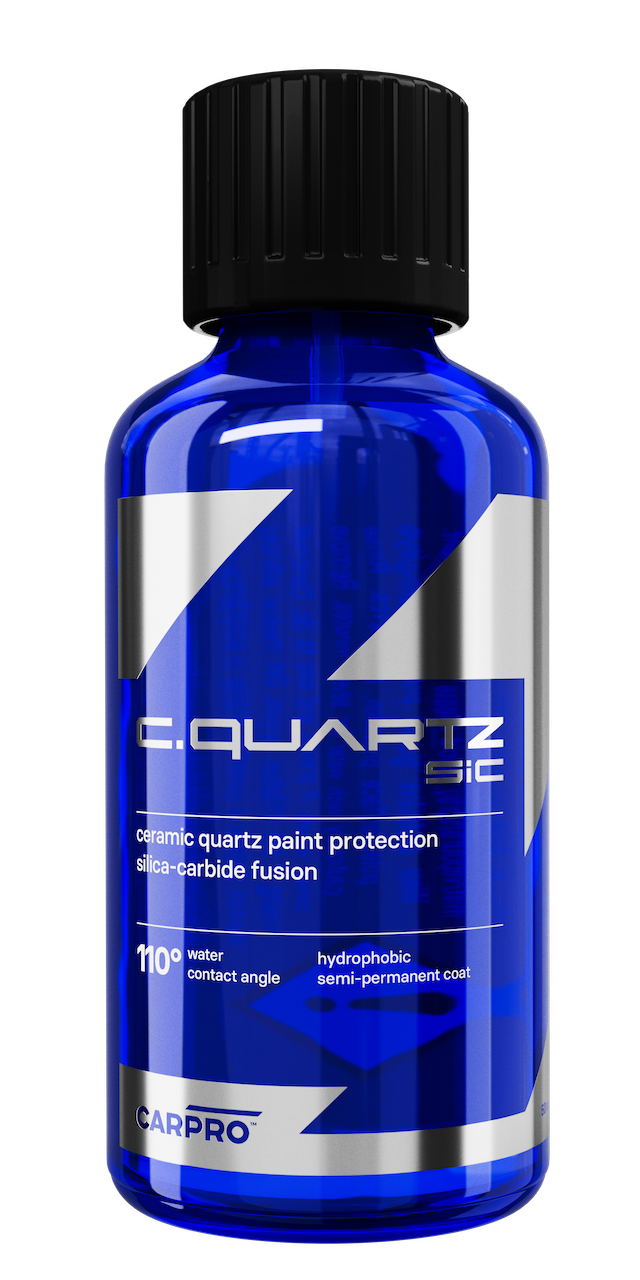 CQUARTZ SiC
To celebrate the end of the decade and ten years of CQUARTZ, we are proud to introduce the next evolution. After intense research, development, and testing, CQUARTZ SiC is ready to continue where Tio2 left off! As the name would suggest, this new formula also includes SiC (Silicon Carbide) for additional resistance against chemicals! Not only that but CQUARTZ SiC greatly improves the ease of use, resistance to water (mineral) spots, and even amped up the gloss! Finally, the slickness will leave you thrilled with the finished product!!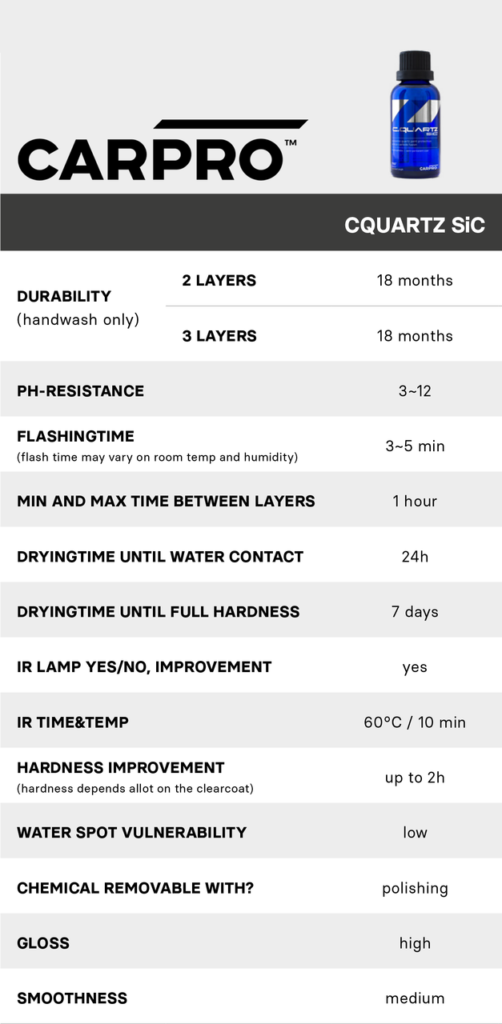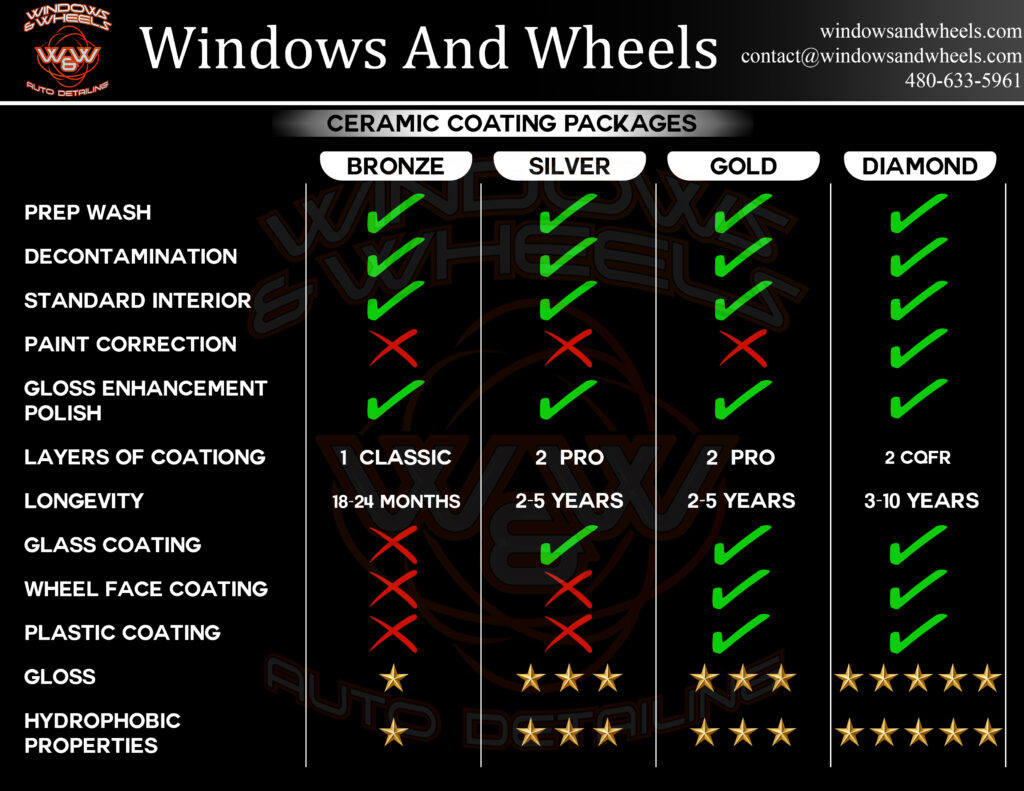 One of the key requirements in our R&D process was ease of use, so that CQ.UK could still be considered a consumer-grade product and would not require lab-like application conditions.
After tireless months of extra development and testing, we are proud to say, for the first time ever, CQ.UK is easy to apply in a temperature range from 3 to 40 deg C! At the same time, we kept the classic CQUARTZ UK wipe-on/wipe-off application, so it can be buffed immediately or left for a few minutes while still buffing off super clean and with ease. It does not leave a grabby, sticky surface, which makes it the best choice for professionals and enthusiastic detailers alike.