This is Diamond - CQuartz Finest

CQUARTZ Finest Reserve is an evolution in nanotech ceramic paint coating service.
During the creation of Finest Reserve, no expense was spared in developing an entirely new nanotechnology available nowhere else in the world. With CQUARTZ two latest Professional coatings, the next generation of paint protection is here…
Reserve the Finest. Your Car is worth it.
CQUARTZ Finest Reserve is a unique experience built around an entirely new next generation nanotechnology and the service of the most talented and passionate car care perfectionists in the world.  While the technology and results of Finest Reserve are truly Next Gen, the principals that guide the CQUARTZ Finest program and their installers harken to a time when quality, responsibility, honesty, character, and good old-fashioned hard work were expected.  
Since day one, the goal of CQUARTZ Finest has been to approve only the most talented, caring, and character driven professionals across the world.  Over the years the program has continually improved and demanded more of their installers, while pushing the chemists to continuously innovate and provide the tools necessary to surpass expectations for these specialists and their clients time and again!
When Finest Reserve is selected, there is only one option for preparation of the vehicle. All Finest installers have commited to fully prep, decontaminate, and polish the surface to the highest level possible before application of Finest Reserve to enhance it even further! Furthermore, a mandatory 2 coats are applied (at a minimum) and heat cured at a consistent 140° F via IR cure lamps for the ultimate automotive enhancement and protection. Finest Reserve provides a gloss that lasts for years, provides stain resistance, hydrophobicity, gloss, and creates a dirt-repellency not possible with any other method of protection. Finest Reserve becomes an integral part of your vehicle, sheltering the finish from environmental hazards and allowing it to be washed with ease for years to come!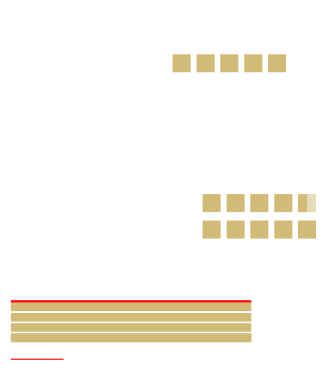 Finest Reserve utilizes an entirely new technology built on a complex hybrid blend of quartz infused epoxy nanotech particles. This Next-Gen technology utilizes an advanced hybrid nano structural composition, which bridges the gap between ceramic and organic materials, creating an extremely high gloss, dense nano-coat. This results in an extremely glossy, durable, thick coating of protection that lasts for many years, with advances in a variety of attributes and unlike anything that has come before it!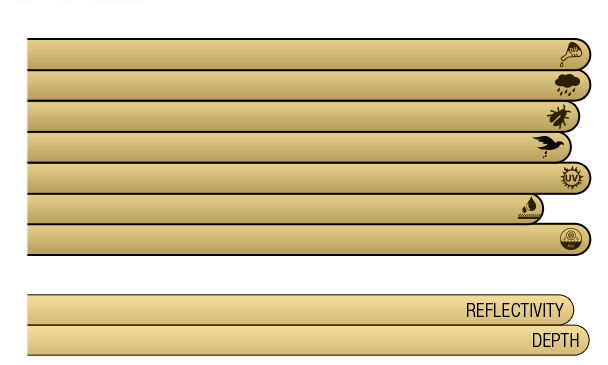 Finest Reserve has been thoroughly trialled all over the world in order to guarantee its performance and reliability in the harshest conditions. From the arctic cold of the Finnish winter, to the blazing summer heat of the Australian outback, Finest Reserve is beyond compare…