STEK Paint Protection Films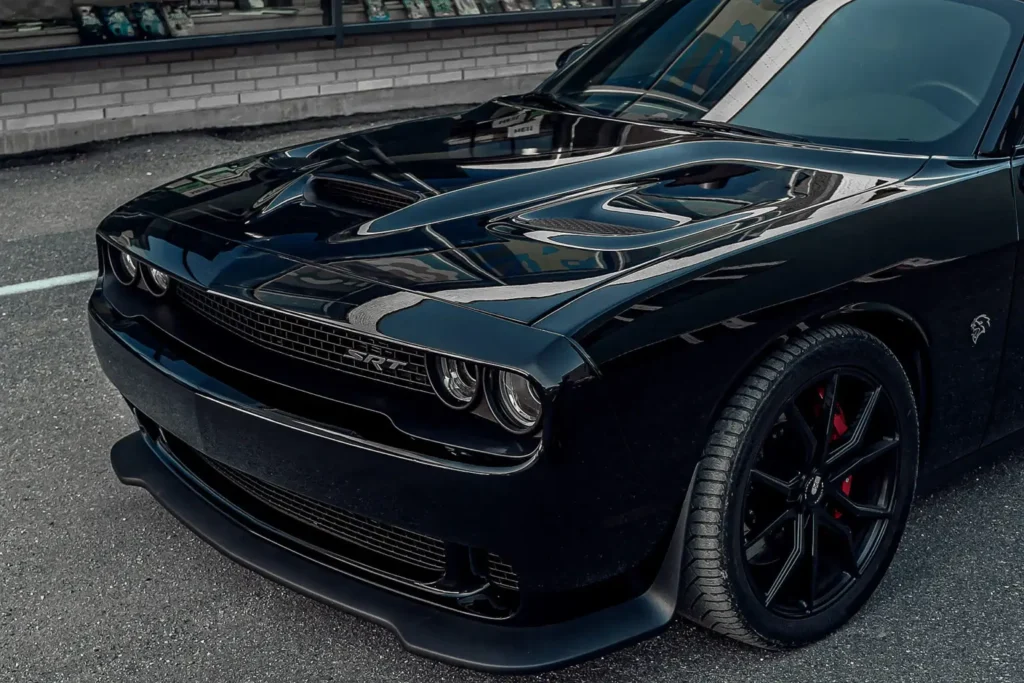 Sometimes, black is all you need.
The crystal-clear finish of DYNOblack-gloss transforms any color into a lustrous black, resulting in an unmistakable shine. Thanks to its specially designed top coating, DYNOblack-gloss offers significantly greater contamination resistance.

Enhance the depth of your color and add extra gloss to your car with the DYNOblack-gloss' high-gloss finish.

DYNOblack-gloss' top coating allows water, dust, debris, and other elements less likely to stick on your car's surface, making it easier to clean.

DYNOblack-gloss boasts super self-healing properties, effectively shielding against swirl marks, surface-level nicks and scratches.
Worried about stains? Our film protects your car against even the toughest stains means fewer worries about any discoloration.

Using STEK's innovative TPU technology, DYNOblack-gloss protects your car against dents, rock chips, and other impact damages.
DYNOblack-gloss carries a 10-year warranty against delamination, yellowing, bubbling, and cracking.
STEK's product are SGS certified and ensured that we only provide premium and quality products that are built to last.