Welcome to


Windows & Wheels
Premier automotive protection shop specialized in Paint Protection Film, Ceramic Coating, Window Tint, and more!
Conveniently located in Gilbert Arizona
About Us
At Windows and Wheels Auto Detailing, we provide exclusive auto and car detailing in Gilbert, Arizona, along with many other premier services. We offer everything from auto detailing and ceramic coating to window tinting, paint protection and correction, and many other services. Our dedicated team works with you no matter what type of vehicle you have and we strive to cater our solutions to your vehicle's specific needs.
Our goal is to help educate and provide feedback on the best practices for maintaining the services we provide. We proudly have many years of industry-leading experience with auto and car detailing in Gilbert, Arizona, and will quickly become your go-to partner and trusted resource.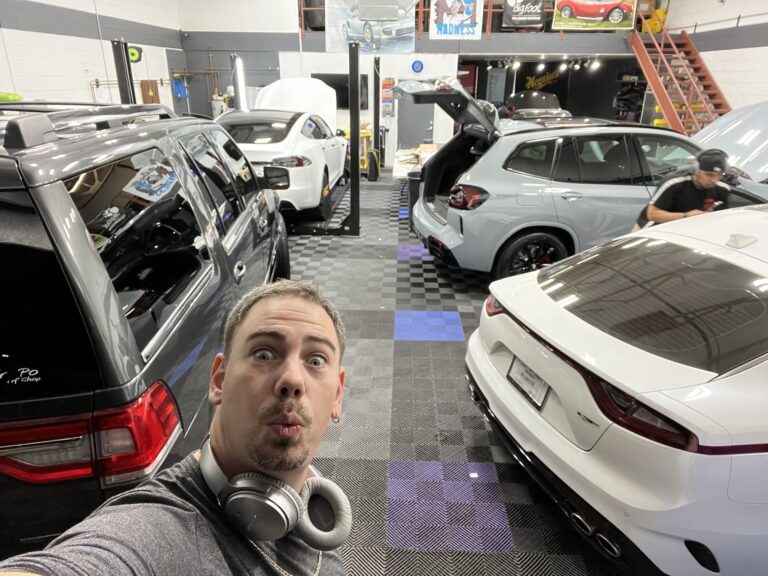 Glossy or Matte

Paint Protection Film
Simply let us know how you want to protect your car. We'll make it happen!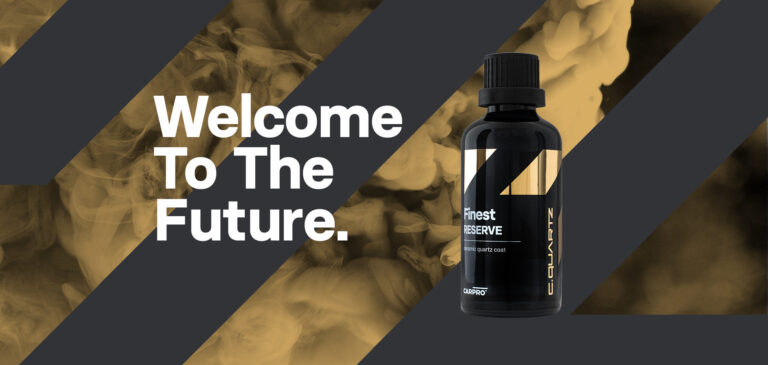 For the ultimate in vehicle coatings.
CQuartz Finest Reserve
CQuartz Finest Reserve Ceramic Coating is our preferred ceramic coating for the protection of vehicle paint and paint protection film. This Next-Gen technology utilizes an advanced hybrid nano structural composition, which bridges the gap between ceramic and organic materials creating an extremely high gloss, dense nano-coat!